IEB MATRIC RESULTS
Outstanding Academic results - 2022
A landmark achievement for the Reddam House Class of 2022 was a 97% bachelor pass rate, up from 94% in 2021, and an overall average mark of 71.8% this year, up from 70.6% in 2021. All three provinces achieved an overall average of over 70%.
Reddam House is proud of the Class of 2022's all-round excellent results. They achieved a 100% pass rate, with teachers and students pulling out all the stops to ensure the students achieved according to their potential, and that they have an excellent foundation for successful futures in their chosen career paths.
100% pass rate
1061 Subject Distinctions
99 Students with A-Aggregates
183 Students with B-Aggregates
9 Students Achieved 9 Distinctions
6 Students Achieved 8 Distinctions
14 Students Achieved 7 Distinctions
17 Students Achieved 6 Distinctions
Reddam House students obtained a total of 68 rankings in the top 1% and 199 rankings in the top 5% of IEB candidates per subject nationally.
Image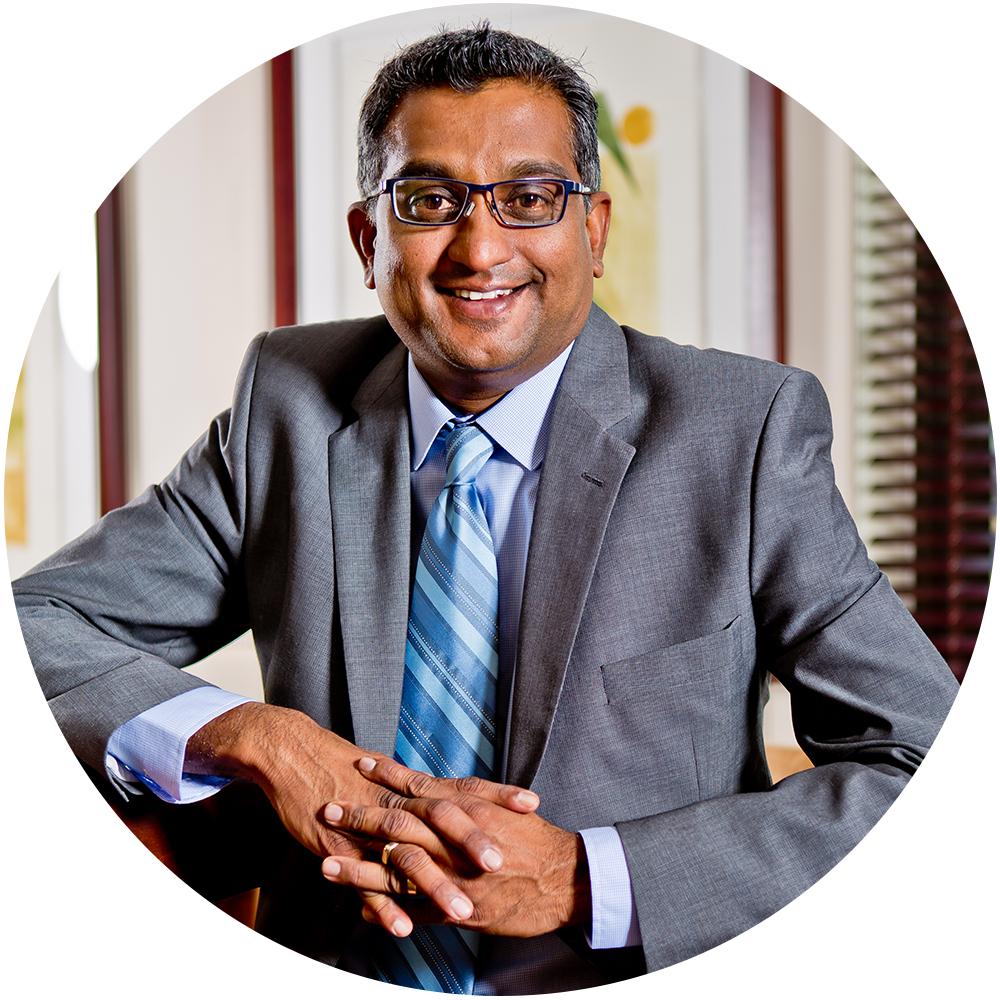 Message from the CEO
"This year's cohort of matrics have demonstrated the results that can be achieved through absolute dedication and focus. They embody the Reddam House values of responsibility, courage and ambition and we are exceptionally proud of their achievements. Congratulations to the entire Class of 2022, whose hard work and determination to achieve to the very best of their abilities will stand them in good stead for the next step in their journey to a rewarding career, and to becoming future leaders across many different industries in a rapidly evolving world."