Image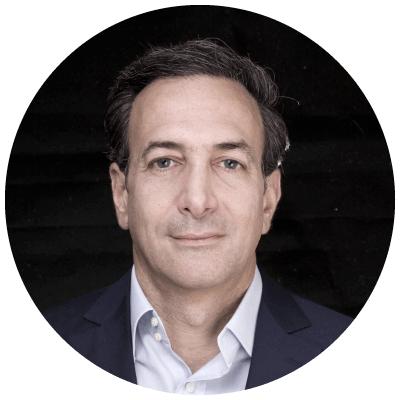 Nadim M Nsouli
INSPIRED FOUNDER & GROUP CHAIRMAN
---
Nadim M Nsouli founded Inspired in 2013 with the goal of creating a prestigious global group of premium schools.  Starting with Inspired's first acquisition of Reddam House, a leading group of schools in South Africa, Nadim rapidly expanded the group globally via a series of acquisitions and building greenfield schools while maintaining the focus on having the best schools around the world as part of the group.
Prior to founding Inspired, Nadim was a partner at Providence Equity Partners, a private equity firm with $40 billion under management.  Nadim was also a member of Providence's Global Investment Committee and led Providence's Education investment efforts in Europe and the Middle East.  Prior to joining Providence in 2006, Nadim was the European head of The Gores Group, a special situations private equity fund, based in Los Angeles.  Previously, Nadim was a member of the media and telecommunications investment banking teams of Morgan Stanley and J.P. Morgan in London.  Nadim started his career in New York as a corporate lawyer at Jones, Day, Reavis & Pogue.
Nadim received a Master of Business Administration from INSEAD with distinction, a Juris Doctor from New York University School of Law and a Bachelor of Science (magna cum laude) from Georgetown University.
Image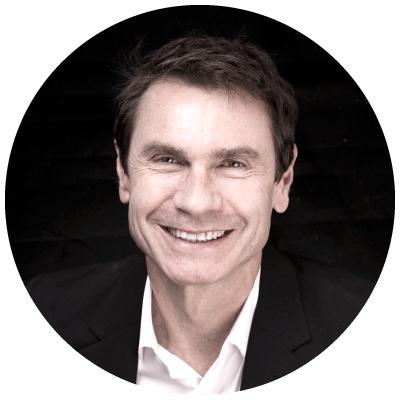 Graeme Crawford
REDDAM HOUSE FOUNDER & INSPIRED GROUP PRESIDENT
---
Graeme Crawford is a renowned educator who began his career as a science teacher believing that a great deal more could be done to improve educational standards.

Driven by his own negative schooling experiences, he began conceiving a school that could provide a rounded education through a dynamic new approach. This was aimed at maximising not just the academic standard, but also the confidence, potential and individuality of each child.

Graeme opened his first school in 1993. In the following five years the Crawford Schools grew to 6 in total. In 2000, he founded Reddam House. His impressive track record spans more than two decades and since 1993 Graeme Crawford's schools have educated more than 32,000 students.
Image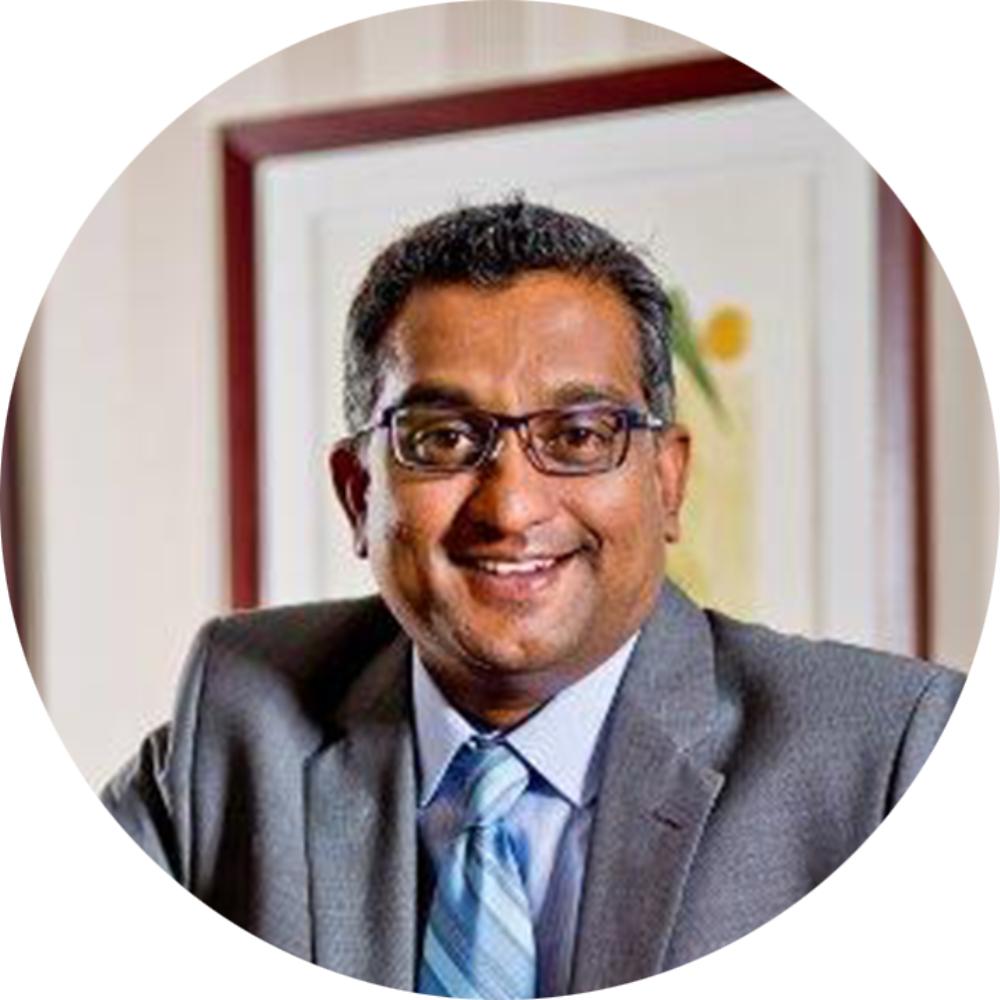 Ravi Nadasen
CHIEF EXECUTIVE OFFICER - SOUTH AFRICA
---
Before joining Inspired, Ravi worked as Chief Operating Officer at Tsogo Sun Hotels, Africa's leading hotel group. His tertiary education started at the Durban University of Technology (then ML Sultan Technikon) where he obtained a National Diploma in Hotel Management. He later obtained his BTech Management at the University, and concurrently completed the Advanced Business Programme. In 2018 he obtained his MBA from the University of Stellenbosch. He was also fortunate to attend IMD (Institute for Management Development) in Switzerland for two eight-week blocks, where he completed a leadership programme.
 
He remains very active in tourism bodies, having been on the board of Cape Town Tourism and a board member of the CT Chamber of Commerce while in Cape Town. He is currently the interim Chairperson of South African Tourism, the Deputy Chairperson and board member of the Tourism Business Council of SA. He was reappointed by the Minister of Tourism for a second term as a member of the B-BBEE Charter Council to advise on the state of transformation in industry.